Upward Bound Programme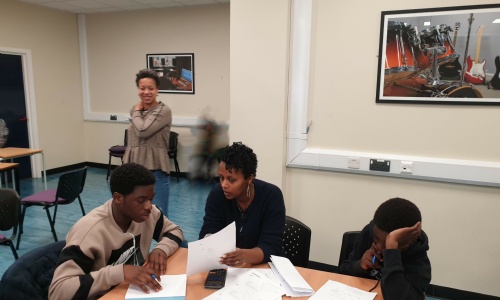 Some of our Year 9 and 10 students have been spending their Saturday mornings at London Metropolitan University's inspiring Upward Bound Programme!
Ms Garrib recently visited them and is delighted to report:
'I was amazed at the level of work being done there. The leaders of the project were happy to report that this is the best cohort of students they have ever had and in addition opened up six more places to our year 9 students. It is fantastic to see our students working so hard on a Saturday morning. Eighteen year 9 students and seven year 10 students attend weekly. Well done to our boys on being such good ambassadors for the school'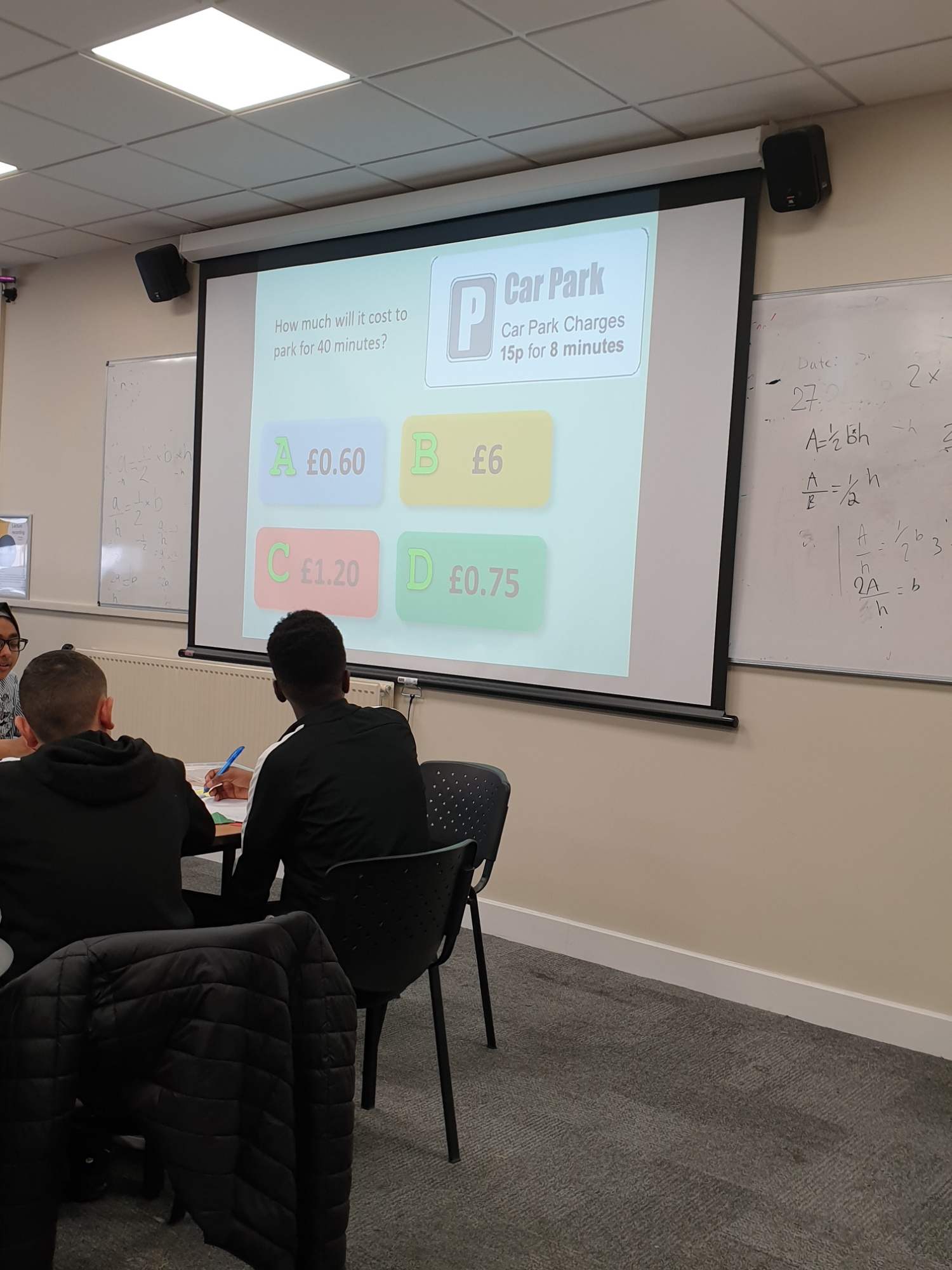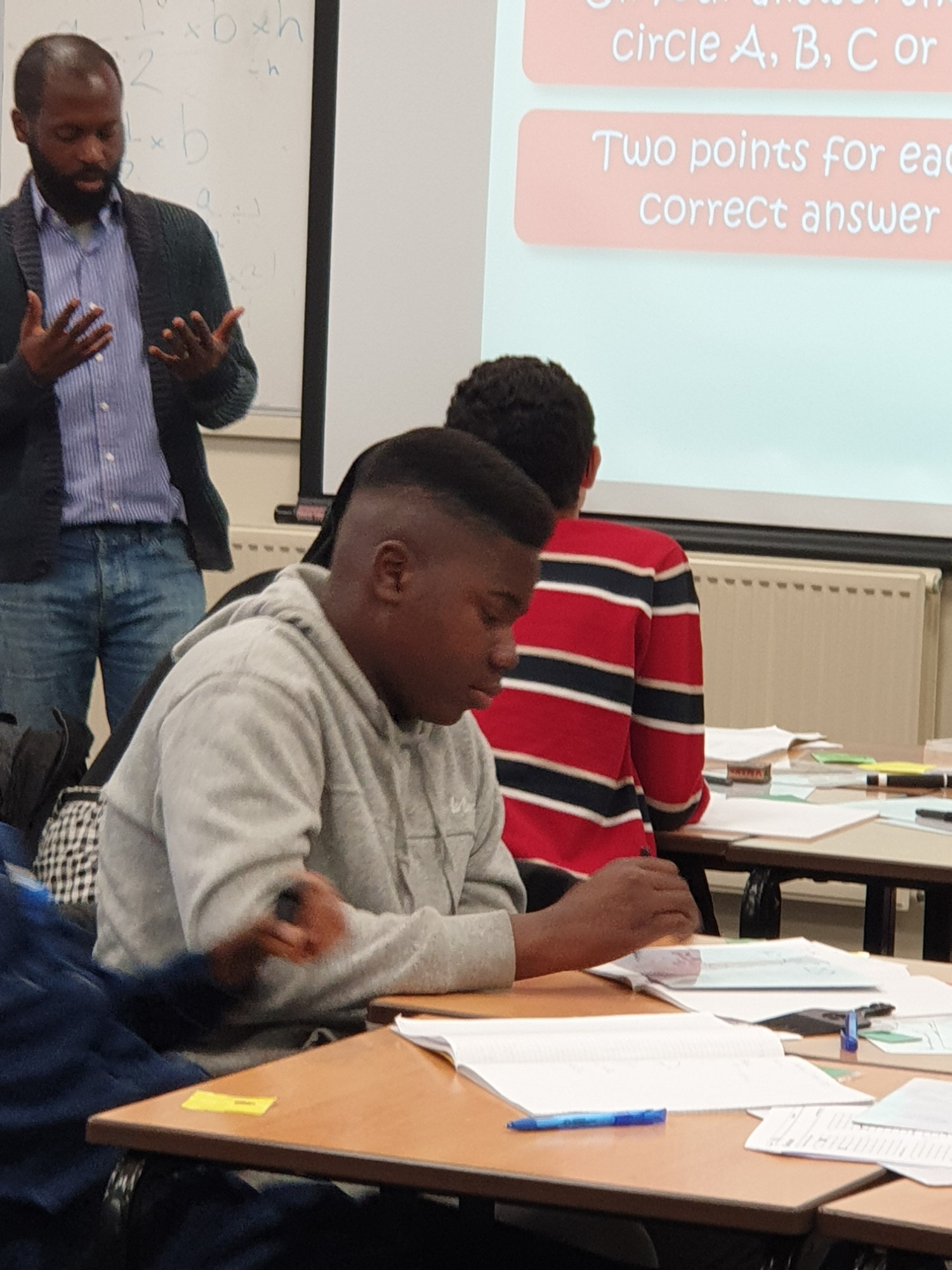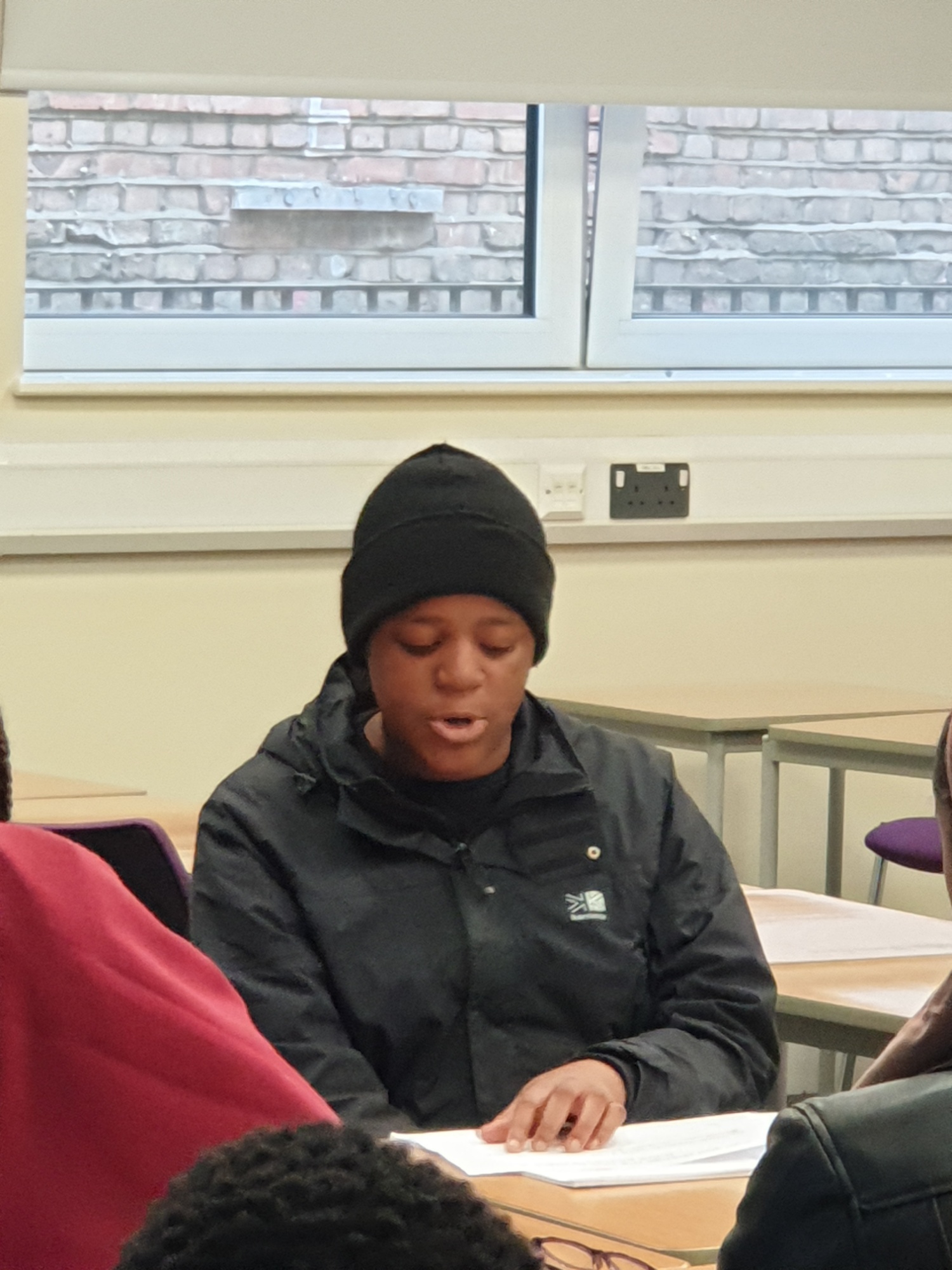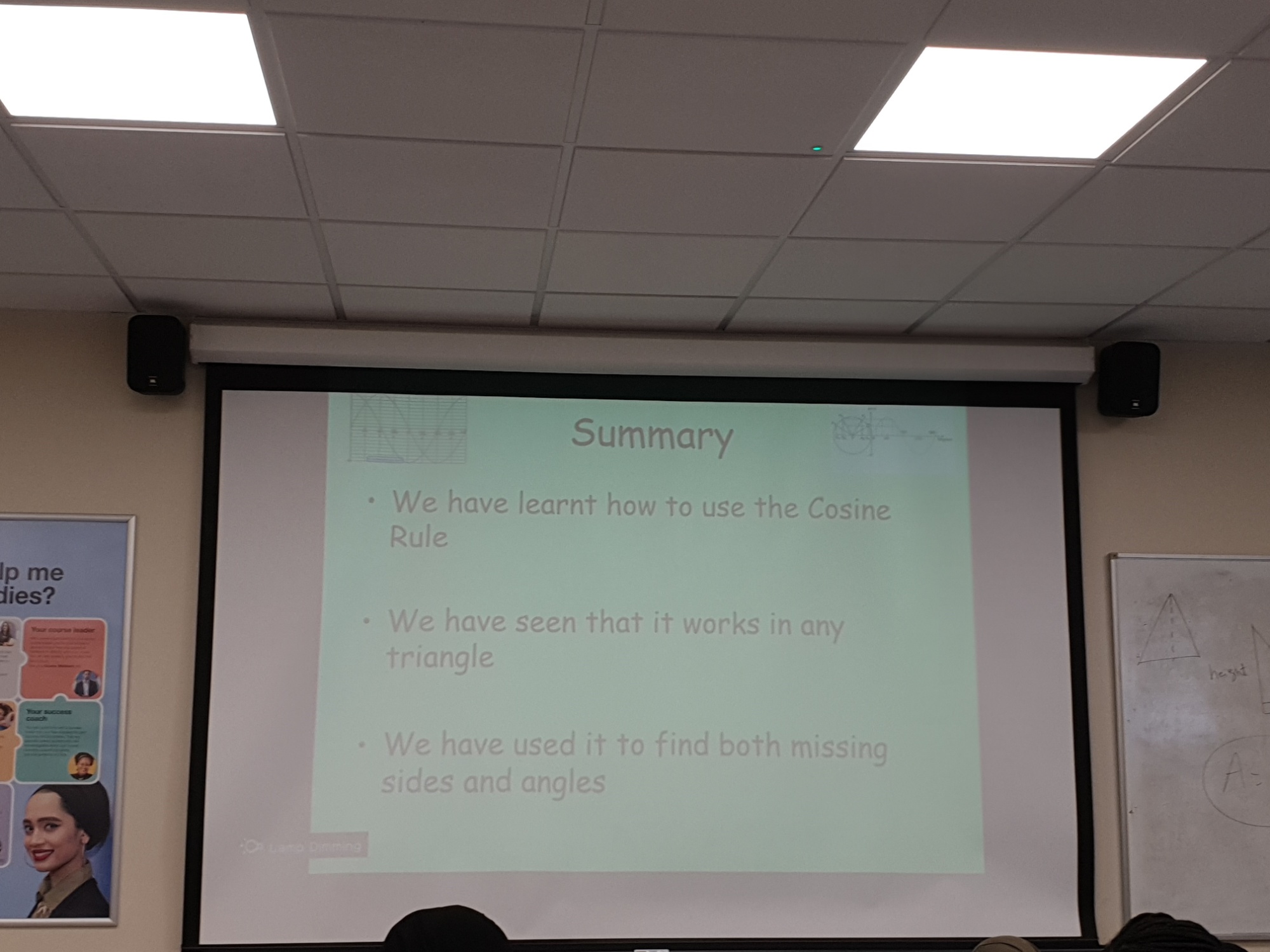 The Upbound Bound Programme features teachers and mentors who deliver lessons and support to students in the years before their GCSE exams. The programme not only supports student learning, but also builds their confidence and motivates them to achieve!
It is wonderful to see this level of dedication in our students and very encouraging to now that they are will to give up their time at weekend to seek extra support in achieving their potential! These students are excellent role models for their peers!